December 25th is Christmas. When Christmas is approaching, people always think about what gifts they should give. How about making an exquisite Christmas gift by yourself and sending out your heart, so how to make a Christmas gift? Don't worry, let's take a look at how to make a Christmas gift!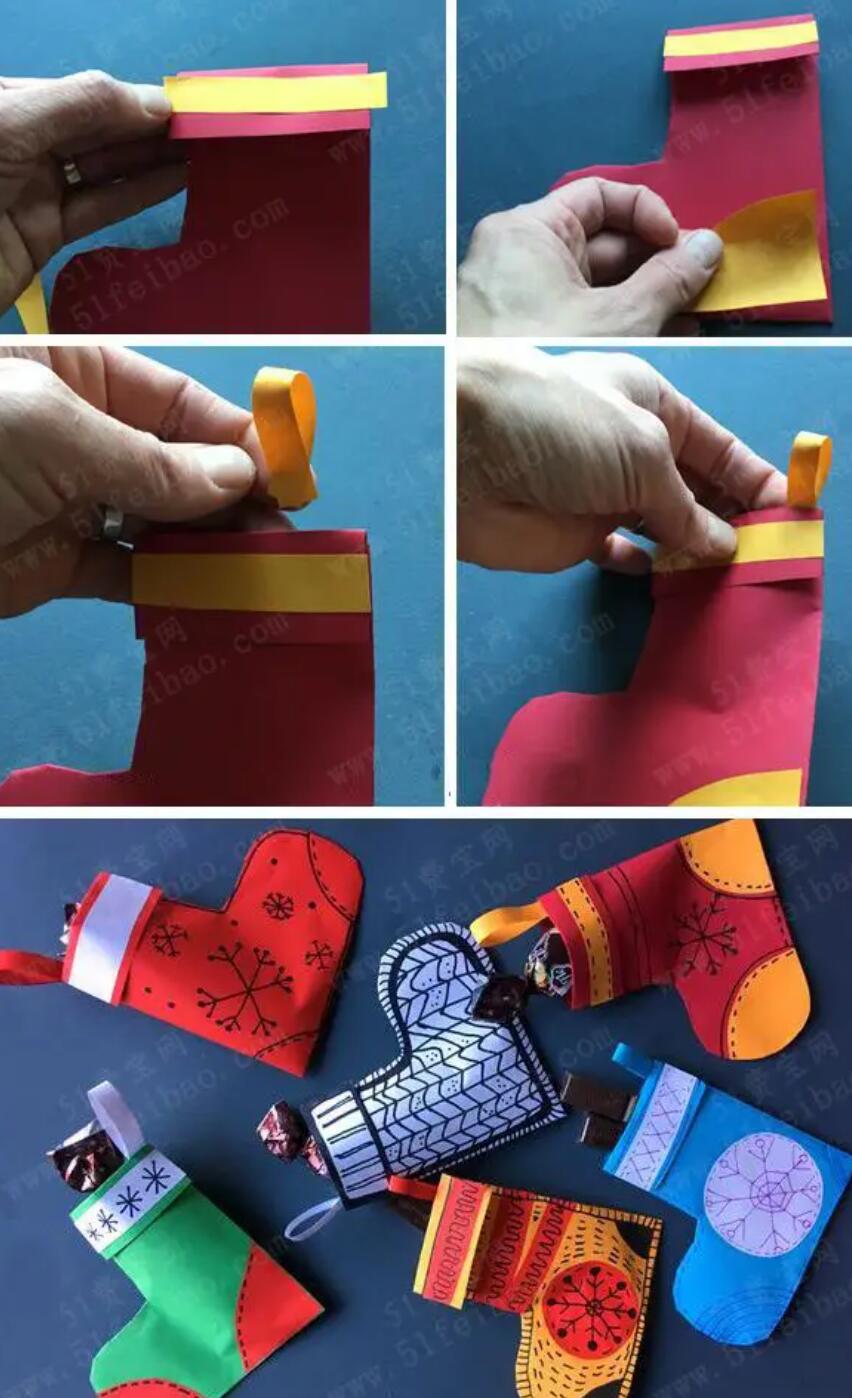 1: Paper gifts
(1) Make a custom journal. Buy an inexpensive, nostalgic black-and-white composition practice notebook (usually smaller than a regular notebook with bound pages). Wrap the book in aluminum foil, wrapping paper, or fabric with the edges inside. Glue the edges of the packing material inside with spray glue. Add some stickers, photos, magazine clippings, and write some text (a joke between you two, or the name of the gift recipient's child, etc.) that will catch the recipient's interest. Write a short paragraph on the front page about how important the gift recipient is to you.
(2) Make a set of cards with envelopes. If you like making paper or card gifts, make a set of cards with patterns you've colored/sewed/drawn/printed etc. You can use the same pattern throughout the set or use a different pattern for each card. If it is powerful enough, you can also make a matching envelope for this set of cards. Put in a small box and tie with ribbon.
2: Jewelry gift
(1) Make a necklace. Pick up an inexpensive piece of cotton thread at the gift shop and pick up some colorful beads along the way. Gifts are sold in small quantities of this stuff. Cut a 1.2m section of string and string some beads on it. Put some glue on the end of the rope to make it stiff. This beautiful necklace can be given to a young person or a friend on the gift list.
(2) To make a "water bottle bracelet", find a plastic water bottle. Then cut a bracelet from the water bottle. Glue thick ribbon on the inside. Next, find a map (generally European maps look best). Glue the map on the bracelet. Now, get some Mod Podge glue and apply it to the bracelet every 20 minutes (about 4 coats) and let it dry. Whoever receives this gift is sure to love it very much.
3: Sewing gifts
(1) Make rice socks. If you sew by yourself, you can do a cleanup along the way and use some scrap fabric to sew. Rice socks have many uses, from toys to cushions.
(2) Sewing accessories. If you're good at sewing, accessories are quick and inexpensive gifts to make. Try sewing bows on belts, bow ties, tiaras, and shoes.
(3) Make stuffed toys. For the little ones and the young at heart, they will treasure your handmade toys for years to come. Choose some lovely fabrics in either vintage or bright colors, depending on the age and preferences of the gift recipient.