Keychain, also known as key chain, key ring, key hanging, etc. The material of making key chain is generally metal, leather, plastics, rubber, wood etc. This thing is exquisite and compact, and its shapes are ever-changing, and it is a daily necessities that people carry with them.
A keychain is a decorative item that hangs on a key ring. There are many shapes of key chains, such as cartoon shapes, brand shapes, simulation models, and even CPUs. The materials are generally made of copper, aluminum, rubber, plastic, etc., and the surface of the zinc alloy is mainly nickel-plated or rhodium-plated and other anti-rust elements. Keychains have become a gift and a small gift with commercial value. The following are the types of key chains that are particularly popular recently: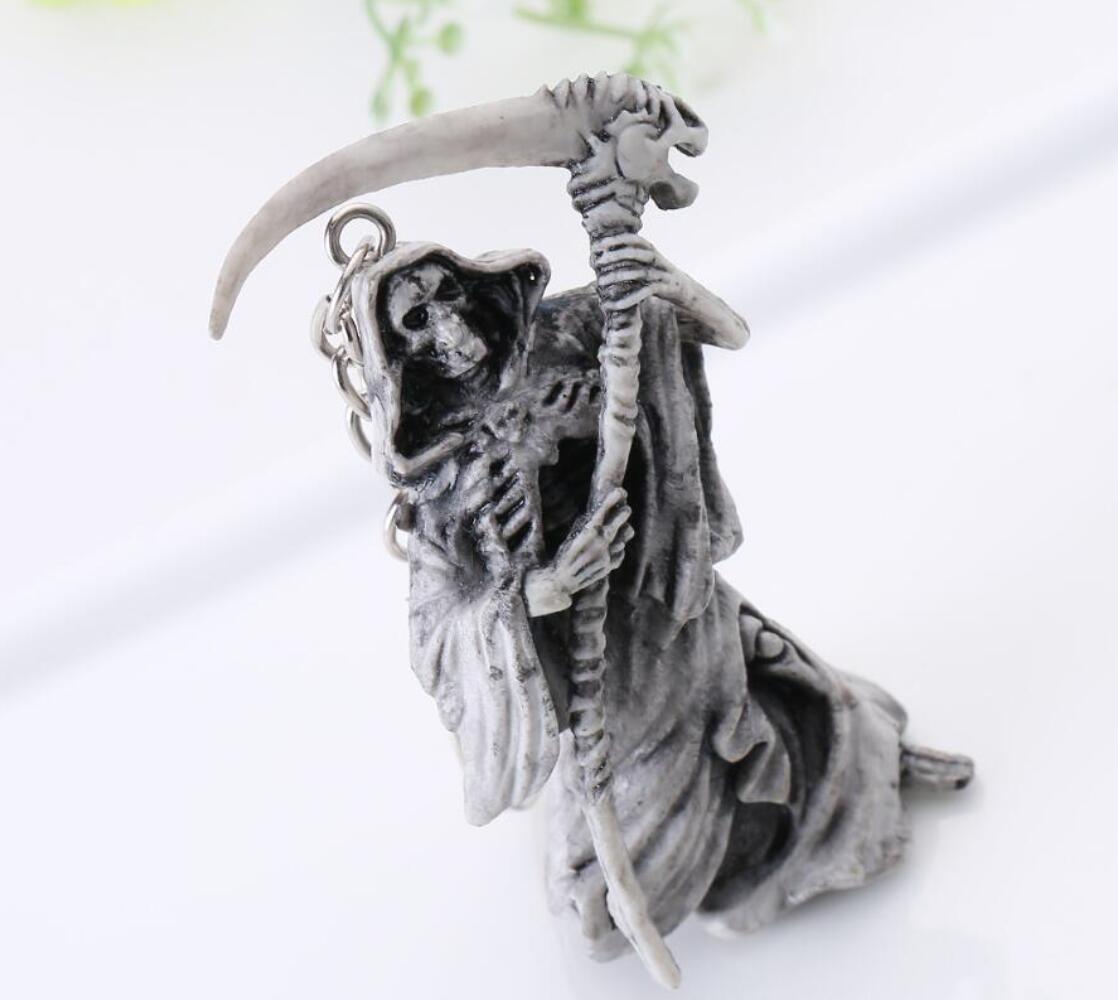 1. Auto parts: There are mainly brake pad key chains, gearbox keychains, turbo keychains, etc.
2. Creative skull categories: Toilet Skeleton Keychain, magic skull keychain, Grim Reaper Skeleton Keychain, etc.
3. Ball games: Golf club and golf ball keychain, PVC volleyball keychain, Mini baseball keychain, Cricket alloy keychain.
4. Party bottle opener: foot bottle opener keychain, Heart-shaped bottle opener keychain, Marlin fish bottle opener keychain,
5. Clothing accessories: Alloy high heels keychain, Acrylic Crystal High Heels Keychain, Rhinestone slippers keychain
People especially like to print their wedding photos on the Heart-shaped bottle opener keychain and give them to friends as souvenirs. Some companies buy a large number of key chains and give them to customers to maintain a good corporate image, which is also a particularly effective marketing method.